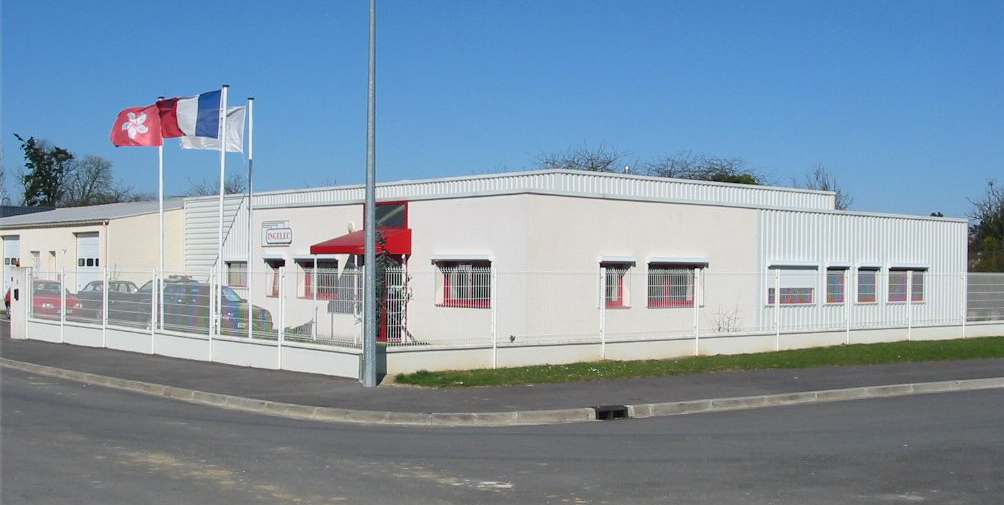 It's a 13 October 1988 that Ingelec was founded by Dominique Wroblewski, still President and CEO. Native from the area of electronic connectors, he worked for 10 years on the study, manufacture and marketing of brands today absorbed.
But the story of Ingelec was not written with one man. It is above all a common adventure, a success carried thanks to the collaborators involved for many years. Employees, but also partners and customers who were able to move forward and grow the company for more than 25 years in sometimes difficult economic contexts.
Based in Île de France, first in Servon (77) during 12 years, then today in Grisy-Suisnes (77), Where Ingelec provides part of its production (small series) and the other part (large series) within its Asian factories certified ISO 9001 and ISO 14001.
Because each project is unique ...
Ingelec today defined as cord tailor-made specialist, offering its customers a connection adapted to their needs. Quality, personalization and responsiveness, all this is possible thanks to qualified people and high-performance ultra manufacturing units.
His know-how, recognized for more than 30 years, allows to INGELEC to offer a range of standard products (connectors, switches, buzzers, wires…) in order to satisfy the requirements of many industries such as home automation, electronic banking, medical, industrial, robotic…