tailor-made specialists, our technical advisors are there to accompany you and define with you your cabling project.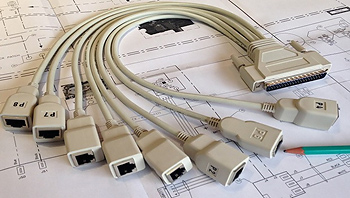 Technical study on cords. (EMC standards, realization of specific grommet …) Manufacturing of connecting cables and harnesses on customer Drawings. Drawing up plans according to your specifications Development of specific and customized products. Realization of custom molds for plastic injection machines, PVC, ABS …
Do not hesitate to contact us to submit your project.
Create your own custom cord with our graphical interface.