Thanks to our experience and our expertise, we continue to make progress every day with our studies and research, in order to offer our customers a wide range of quality services.
Cost optimization by product substitution. (connectors, speakers, displays, switches, …)
Prospecting of partners and subcontractors in Southeast Asia.
Possibility of component supply by us.
Manufacture of small series tools for overmoulding.
In our factory Evermuch (For large series)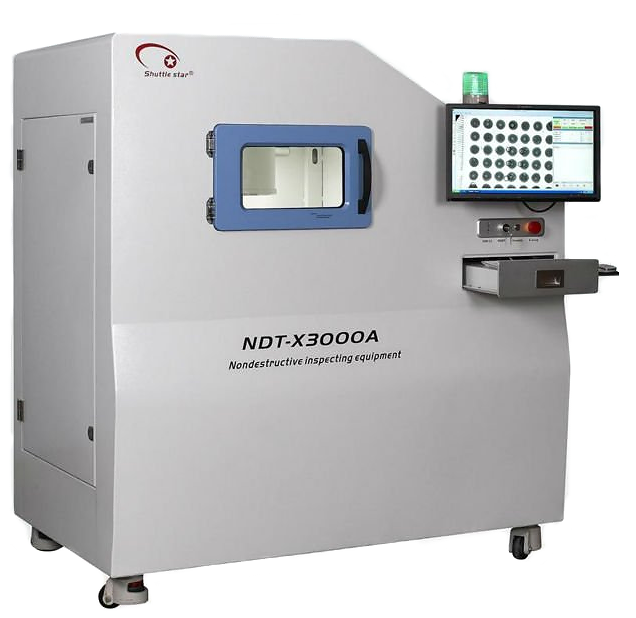 An X-ray machine to control with extreme precision the quality of our welds.
In our workshop in France (For small series)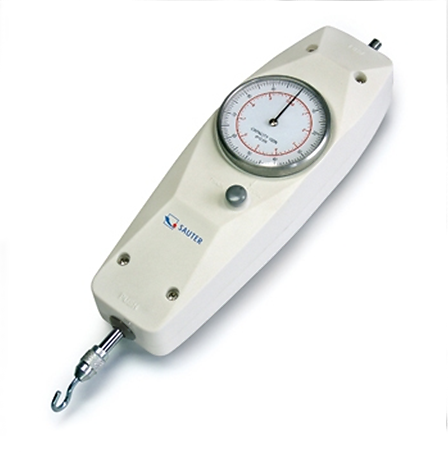 Mechanical dynamometer:
To measure the breakout force of cords
Marking machine on shrinkable tube:
To personalize your cords according to your wishes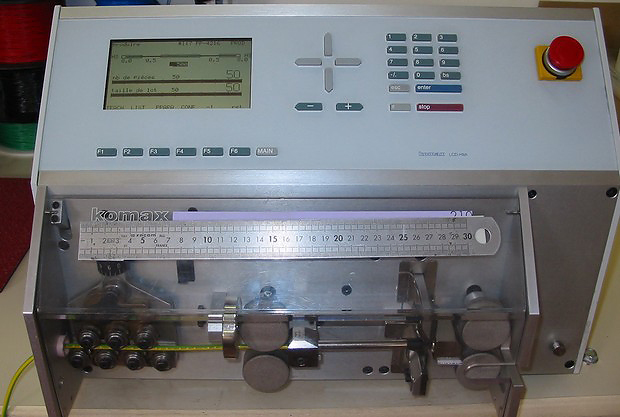 Cutting machine (Komax kappa 210):
For cutting wires or cables automatically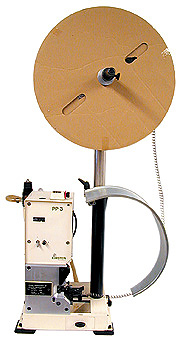 Crimping Press (PP3 Kirsten):
For semi automatic crimping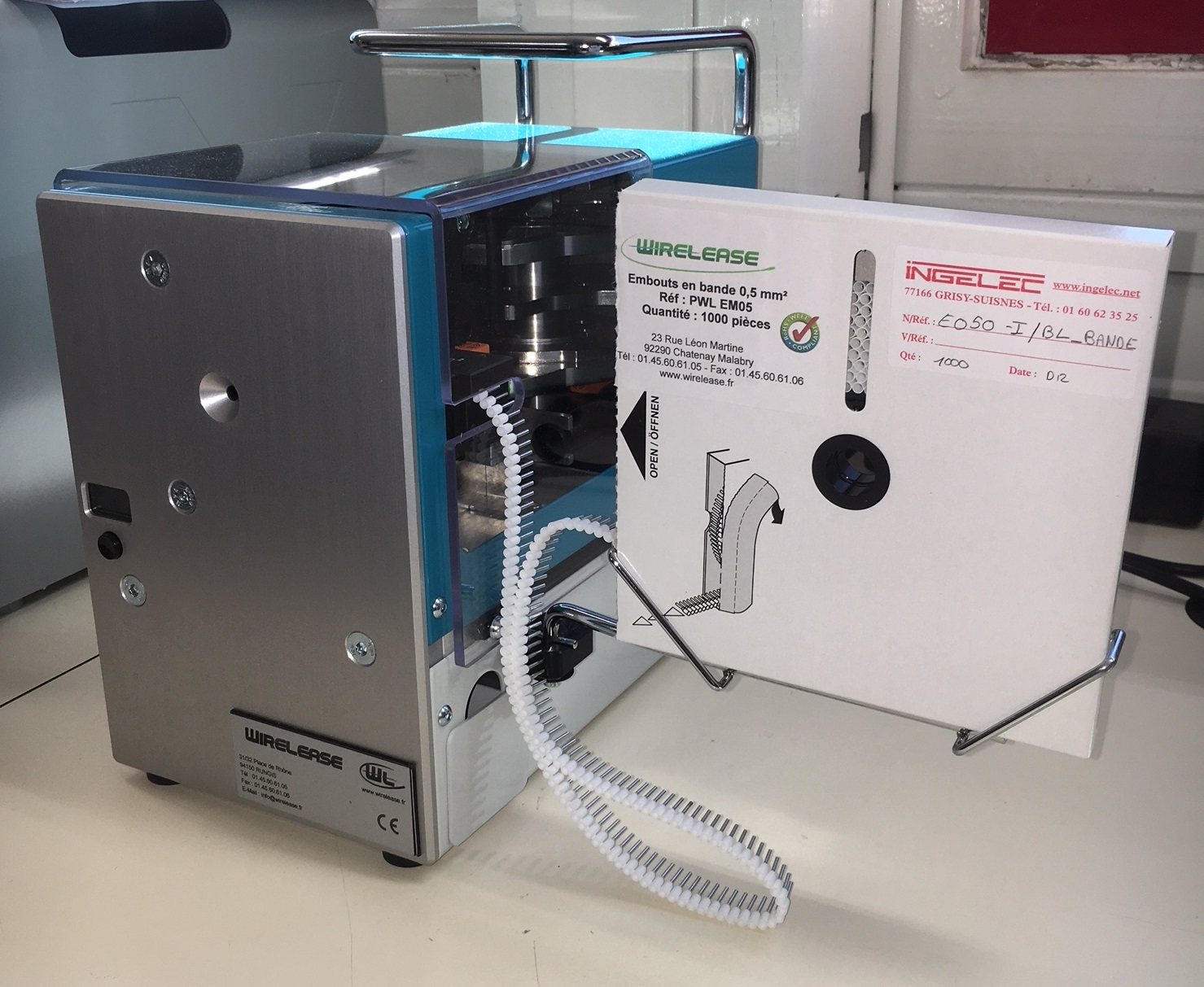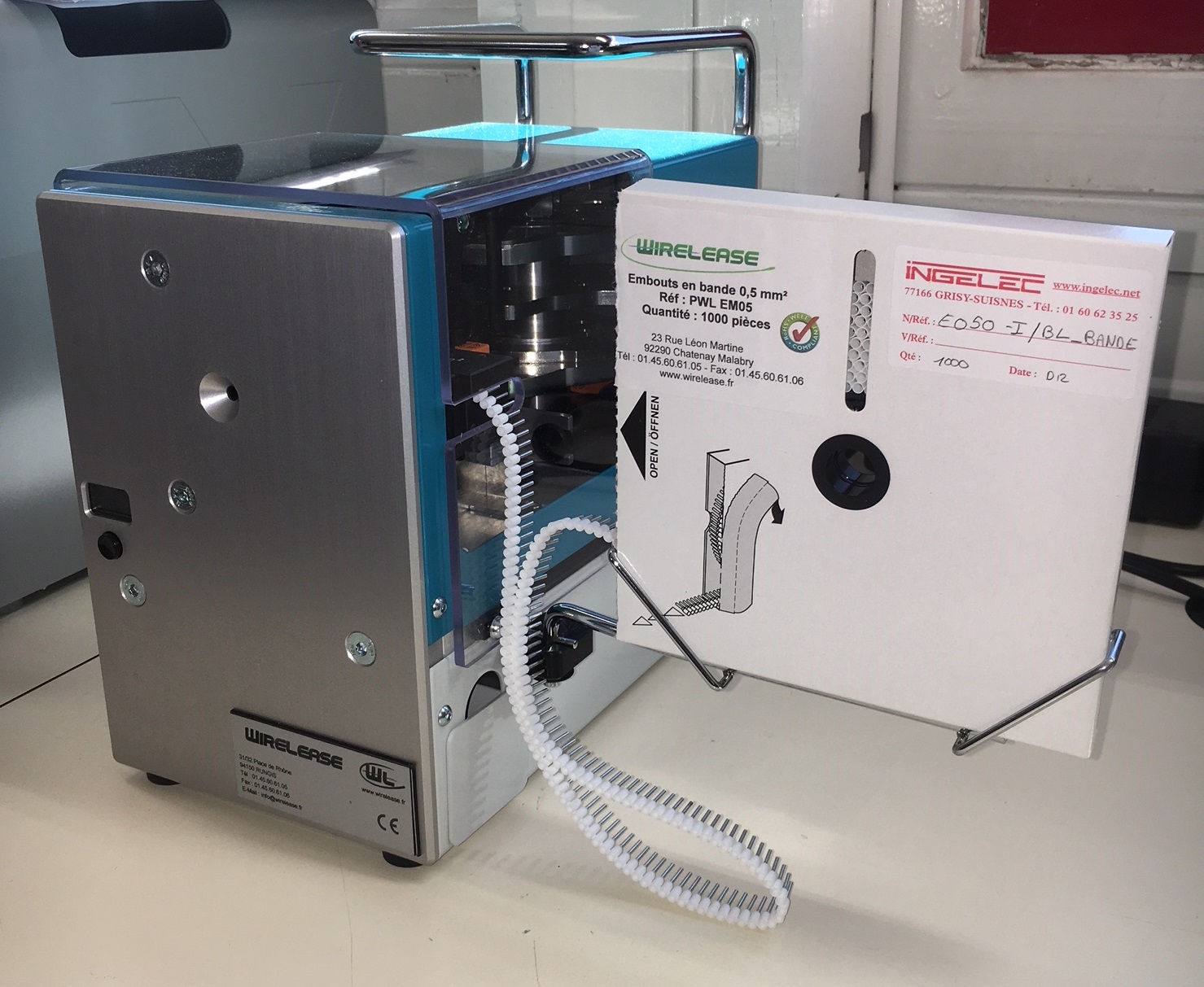 End crimping machine (Wirelease) :
Quickly crimp any type of cable end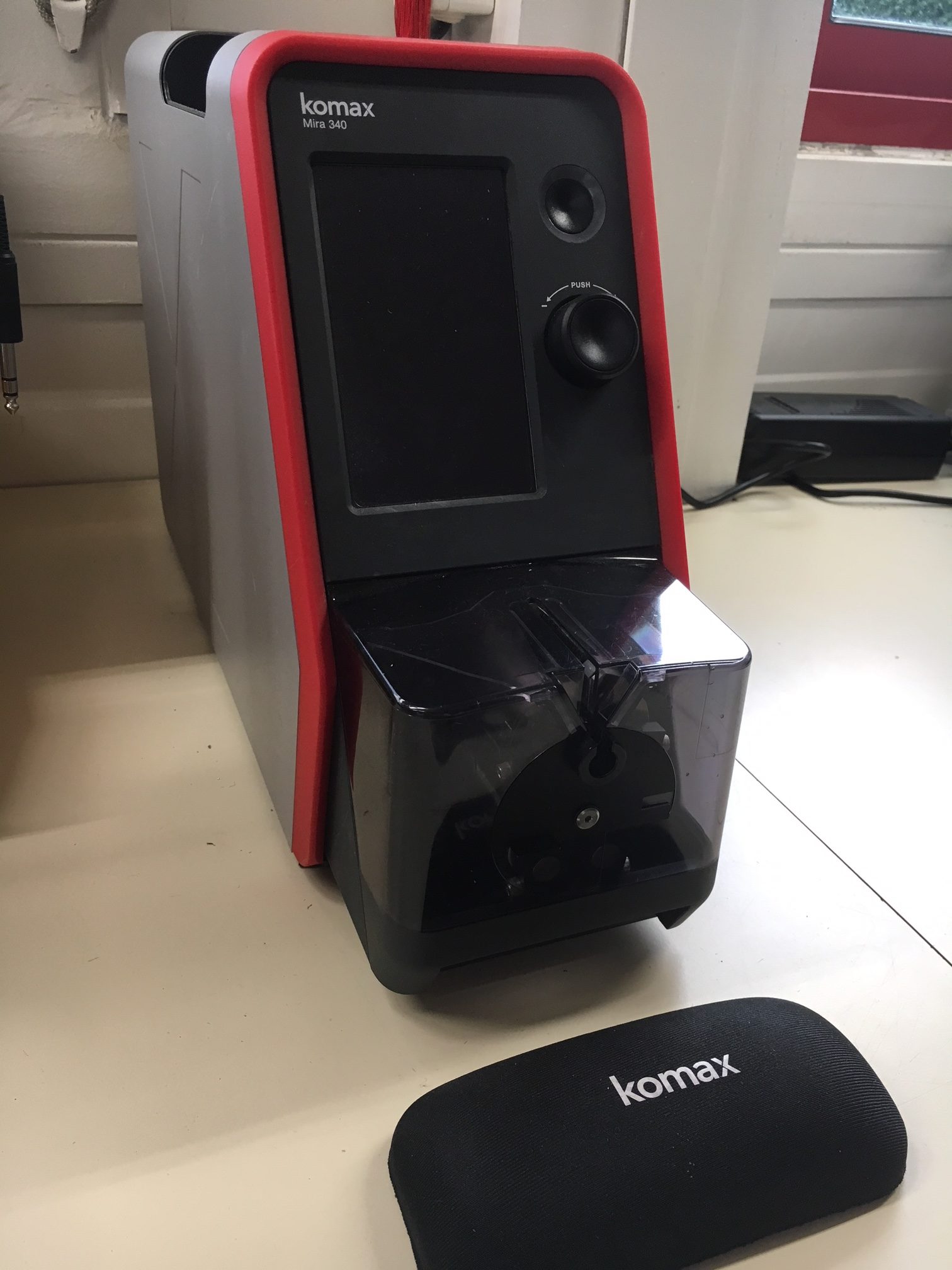 Cable stripping machine (Komax) :
Allows stripping cables of different diameters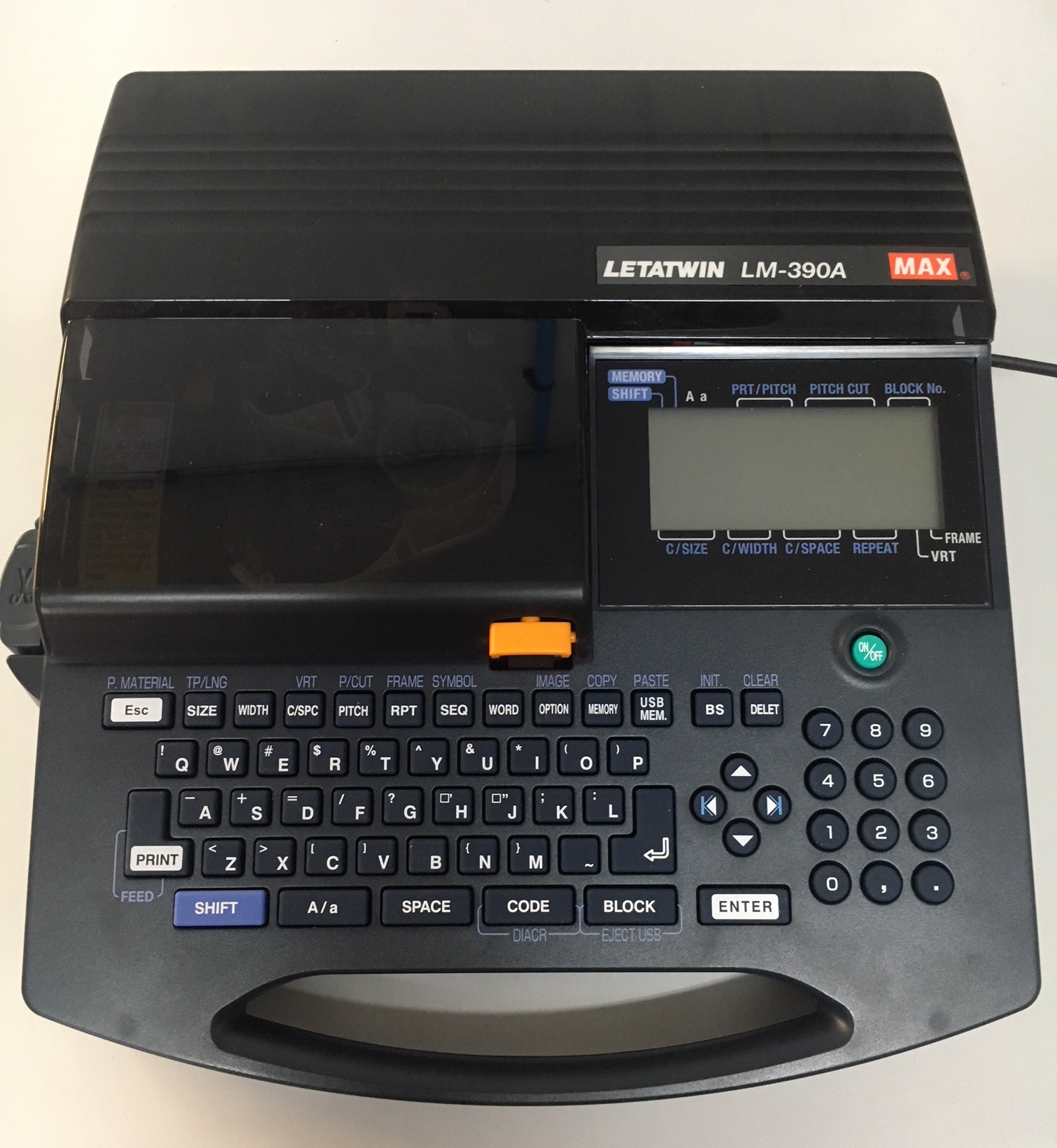 Marking machine (Letatwin):
To personalize your cords thanks to the color marking on shrink tube