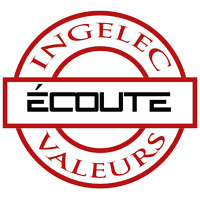 Because the needs of our customers are the most important
Our technical advisors are there to follow you throughout the duration of your project. Specialists for more than 20 years in their field, they offer you the best price, the cabling solution for your application.
Because The study of our environment is essential
To stay competitive and offer our customers, top of the quality products at the best price, we regularly monitor the market, in France, but also all around world.
Learn more about our research and our development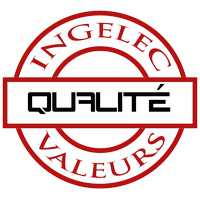 Because a quality product firstly passes through a perfect wiring
Ingelec has been committed for more than 25 years to providing its customers  tested, controlled products, using UL and ROHS and more precisely worlwide standards.
Over the years, we have adapted our production plan to more and more sophisticated regulations. Our factory EverMuch has achieved ISO 9001 and recently ISO 14001 certification, which guarantees the quality of our manufacturing processes and our environmental commitment.
Cleaned and organized storage units
Systematic quality controls
Reducing the costs of waste management
Savings in energy and materials consumption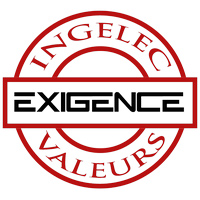 Because our requirements are also yours….
Flexibility, availability, adaptability, Ingelec is committed to providing you, quality products in the shortest possible time. Aware that our parts are, most of the time, at the base of the manufacturing process of your finished product, you can not afford to be late from the start. That is why we have built for more than 25 years, efficient and effective logistics partnerships.